About Brilliant Beginnings
Brilliant Beginnings Childcare is a family-owned Long Day Care service that has been providing exceptional care and education to young children for over six years.
Your child's early years are a crucial part of their lives. It is a time when you want to surround them with positive relationships, trust and give them a sense of belonging that will benefit them far beyond their child care days. As parents ourselves, we understand that choosing a childcare centre is a big decision, which is why we created a small and caring environment where each child is welcomed, respected and nurtured.
At Brilliant Beginnings, we understand that each child is unique, and we are committed to helping every child learn, grow and develop at an educational and activity level best suited to their age and individual needs. As we believe in kids being kids, nature-based play is incorporated into the programs at each of our centres, and we are greatly focused on encouraging each child's sense of curiosity, imagination and creativity. We treat all children and their parents with the utmost respect, and sincerely appreciate every experience and special memory that we share together.
At Brilliant Beginnings, we see ourselves as so much more than your typical childcare facility... Think of us as your extended family.
Our Commitment to providing exceptional care
We continually strive to provide a safe and challenging environment for children to build strong relationships and learn respect for themselves and others.
We value and respect individuality and diversity, and believe in embracing and celebrating these differences.
We appreciate all feedback we receive, as it helps us to ensure that we continue to provide each child with the high-quality care they deserve.
We recognise and respect the role of parents as primary caregivers, and encourage their involvement in centre activities.
Our Staff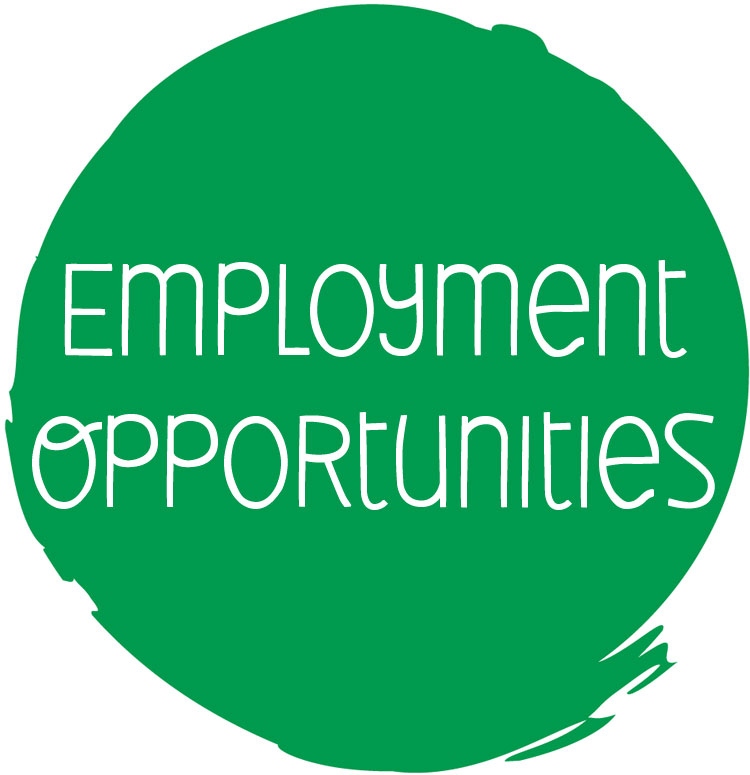 The dedicated staff at Brilliant Beginnings are an integral part of our ongoing success in providing childcare of the highest quality. Our staff are bright, warm and passionate individuals that embrace new challenges, hard work and having fun. Their positive attitudes and ambitious work ethic help to cultivate the perfect atmosphere for inspiring a love of learning in all the children who attend our facility.
At Brilliant Beginnings, we are in continuous pursuit of any opportunities for improvement and are committed to maintaining an open flow of communication between staff and families.
Our educators work with parents and families to maintain a positive environment that provides each child with experiences and memories that will last a lifetime. We embrace the Early Years Learning Framework, and our educators use multi-modal learning to help prepare children for the challenges and complex relationships they will experience upon transitioning into school.
Do you have a passion for early learning and wish to make a difference in children's lives? Contact us about joining the Brilliant Beginnings team.